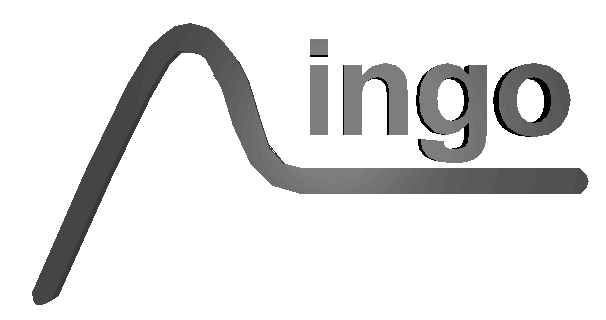 While watching my various artworks, you may have noticed that I use a special logo for signing. At my earlier T-shirts, I usually painted it at the lower right hem (and sometimes the title on the left), using colors that match the painting (or even were leftovers). Later, I tried to include the logo and creation date somewhere in the painting itself.
The "ingologo" consists of a curved thick line and my given name in lowercase. Actually, the curved line reads "ingo" as well - in shorthand notation. I once attended a stenography course, and I was immediately fascinated by the elegance and simplicity. It took me one afternoon to come up with "my personal" logo, and I have been using it since then on all sorts of creative works (to mark my intellectual rights, for I am still dreaming of getting rich).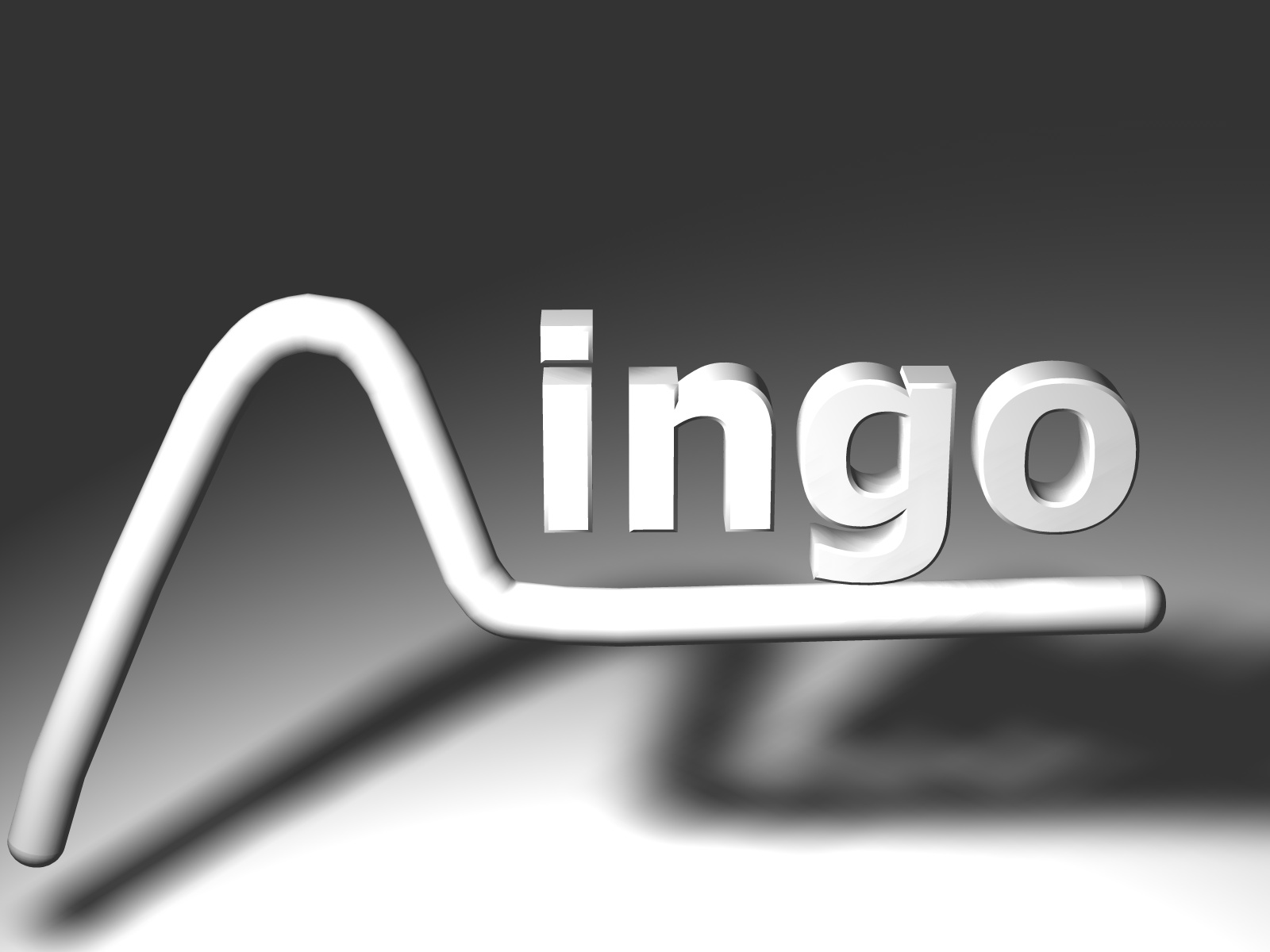 The
images
on this page by
Ingo Karkat
are licensed under a
Creative Commons Attribution-ShareAlike 3.0 Unported License
.